A peer-reviewed, open-access academic journal in the Reformed tradition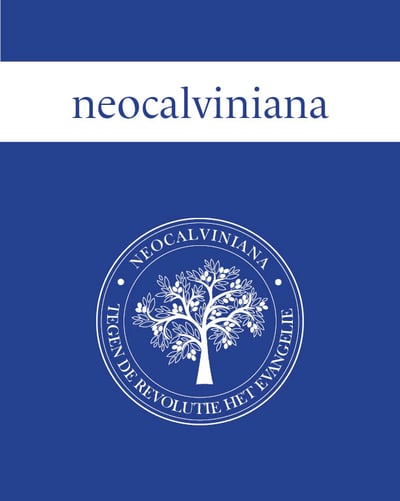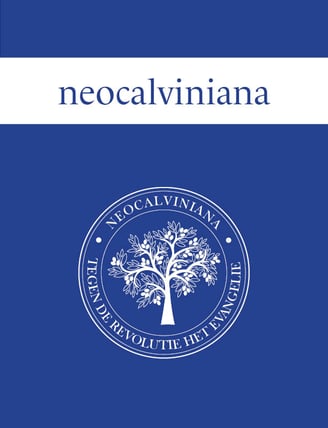 Neocalviniana is intended to serve as a forum for interdisciplinary research pursued in the spirit of the neocalvinist tradition. This tradition is historically associated with Abraham Kuyper and Herman Bavinck, but also includes a global legacy of thinkers through the twentieth century to the present day.
Neocalviniana welcomes submissions for technical research articles as well as book reviews, essays, and translations. The scope of the journal is as wide as the neocalvinist vision and contributions are welcomed from a wide variety of disciplinary perspectives.
The first papers are anticipated to be published before the end of this year (2023).
Submit an article for review and publication here.
This online journal is made possible through the primary sponsorship of Calvin University and Calvin Theological Seminary under the auspices of the Kuyper Conference and the Bavinck Institute, as well as through partnership with scholars and institutions around the world, including the Albert M. Wolters Centre for Christian Scholarship at Redeemer University, the Neo-Calvinism Research Institute at Theological University Utrecht, the Mouw Institute of Faith and Public Life at Fuller Theological Seminary, and more.